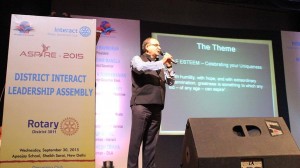 DILA Rotary Club '15 Our Mentor, Mr.Vishal Sehgal speaking at DILA.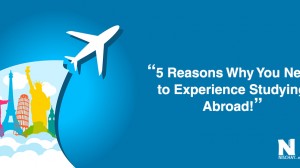 Wednesday, 19 August 2015
by nischay
Date: 6th February, 2016 By: Nischay Educorp Here are 5 Reasons Why You Need to Experience Studying Abroad! 1. Employability It was seen that a whopping 90% of students were cited employability as an important reason to study abroad which had a great impact in improving their prospects. Student who had studied abroad had a
Our Regular Coffee Event With Students And Mentors!