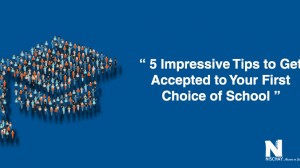 Monday, 15 February 2016
by nischay
Date: 15th February, 2016 By: Nischay Educorp "Colleges are looking for those students who are looking for them. Hence, don't play hard to get while applying!" Almost all the admissions administrator will tell you to take prior action because that is the perfect way to show a college that you're serious about them. But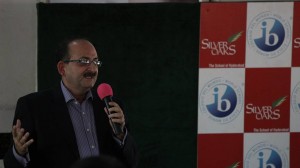 Tuesday, 15 December 2015
by nischay
Presentation in the Silver Oaks School: Celebrating Your Uniqueness
Our Mentor, Mr.Vishal Sehgal gave a presentation in Silver Oaks School, Hyderabad.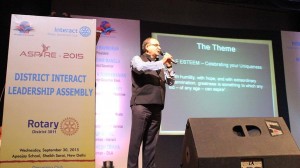 DILA Rotary Club '15 Our Mentor, Mr.Vishal Sehgal speaking at DILA.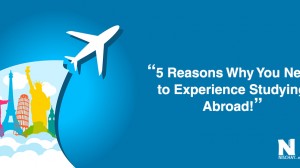 Wednesday, 19 August 2015
by nischay
Date: 6th February, 2016 By: Nischay Educorp Here are 5 Reasons Why You Need to Experience Studying Abroad! 1.) Employability: It was seen that a whopping 90% of students were cited employability as an important reason to study abroad which had a great impact in improving their prospects. Student who had studied abroad had
Our Regular Coffee Event With Students And Mentors!