The MBA Admission Assistance Services are customized on the basis of the candidate's profile and career vision. The MBA Admission Services cover the following:
Critical Assessment of the candidate's profile and background. This includes getting clarity with regard to the applicant's short and long term career objectives.
Short listing of B- schools based on the candidate's academic, personal and career profile and financial capacity.
Comprehensive analysis of choices keeping the individual needs in mind.
Assisting in strengthen the applicant's profile to build a unique compelling narrative highlighting his/her strengths and accomplishments. This exercise includes assistance on presentation of resumes, essays, life stories, statements and related documents.
Suggesting activities/projects outside of the applicant's formal working environment that may help in strengthening the applicant's personal profile.
Customised assistance and support for essay and application writing.
Recommendation strategy to ensure that the candidates' claims are adequately supported and ratified.
Interview preparation to ensure that candidates are able to present themselves well and justify their paper projection.
Assistance with final selection of B- School from amongst acceptances.
Wait list strategy if required.
Continue Reading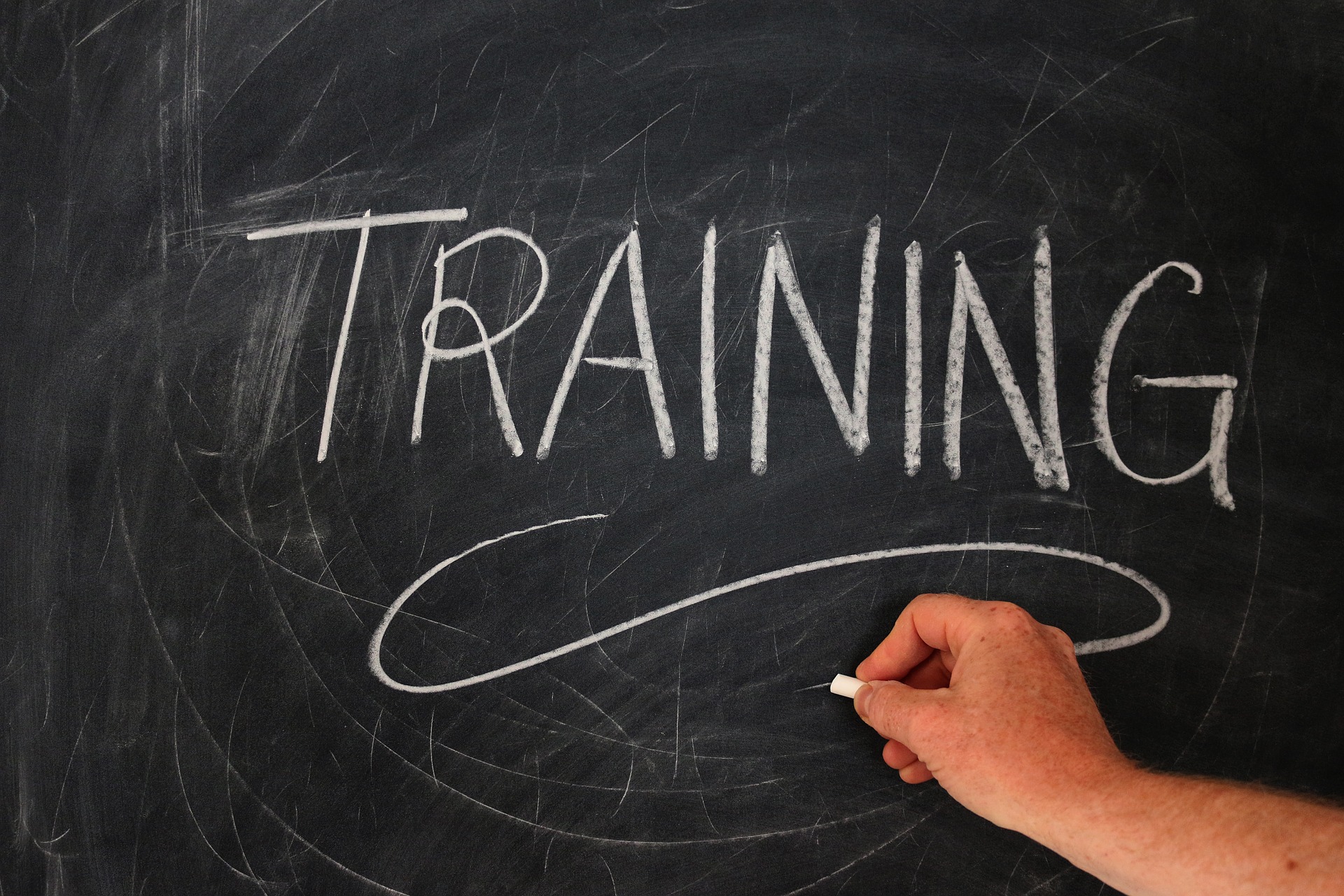 Training
The Nischay Test Prep vertical
is one of the finest in the world!
Click Here to Learn More.